St Albans, Herts, UK
+44 (0)7811 484 673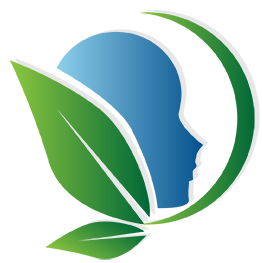 Category Archives: eft for success
Is it possible to feel worse after a session of EFT?
Posted on January 9, 2023
A person who loves my articles wrote to ask me the above question. In this video I give 3 reasons why yes it is possible because possibly the person:
How do I get clients for my EFT practice
Posted on October 31, 2022
This topic has come up frequently in recent mentoring conversations. In this video I unpack 2 myths with getting new clients: I need to be on social media, and I need to pay for advertising to get more clients.
Group EFT Tapping for Peace in Ukraine
Posted on March 7, 2022
Recent weeks have brought horrifying scenes of people fleeing conflict. I felt it important to play a part in fostering peace through EFT for those who are bystanders and watching from a distance.
Healing unseen impact layers of trauma
Posted on February 24, 2022
As EFT practitioners we deal effectively with trauma using our Gentle Techniques. Often we clear an event and deliver deep healing peace.
Why Consult an EFT Practitioner?
Posted on May 27, 2021
One of EFT's strengths as a tool is how accessible it is to newcomers. Download a basic how to manual, find the mechanical tapping points, use some simple words and your problem seemingly melts away. So why would anyone ever want to consult a practitioner?