St Albans, Herts, UK
+44 (0)7811 484 673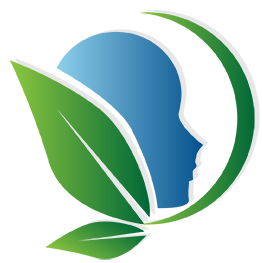 Welcome
Are you facing a problem in your career or business that leaves you feeling overwhelmed?
Maybe you're struggling to handle anxiety issues without letting it affect your work. After all coping doesn't mean you thrive.
Would you like to provide training at your company to accelerate staff performance?
Success flows from a clear and focused mindset that is congruent with the end outcome. For many people negative self talk and limiting beliefs interfere with holding this mindset.
I can show you how easy it is to open up your full potential. Imagine easily and naturally wiping clean the slate that carries the old stories that have been holding you back.

This site provides resources for two audiences:
Individuals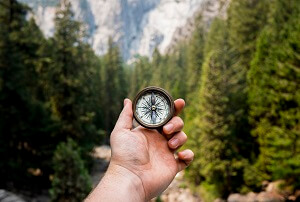 Individuals seeking help with their career and business performance, and those wanting to feel more confident.

I coach individuals in one on one sessions to practically feel calmer in their work and home life so they can think clearly. I love using effective tools to deepen emotional intelligence and help you be more successful. I work over secure video link or in person. You might like to read what others think of my work by reading the testimonials they've given. I also provide regular training courses to teach you effective tools to help yourself. Please check my workshops page for details.


Companies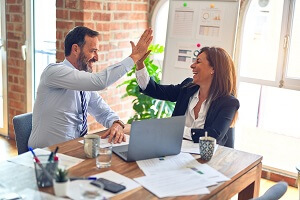 Companies wanting to provide their staff with training that delivers impressive results.

I provide corporate courses to groups that teach practical skills in developing Emotional Intelligence. I have provided training courses internationally for Stress Resolution, Time Management and Sales Performance. These courses have resulted in better staff performance, leading to more profits.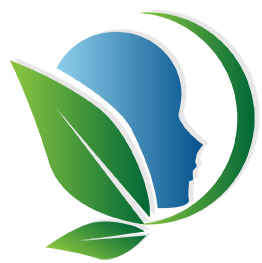 Where and how...
I offer one to one coaching and group training mainly online via video conferencing. I draw my clients from across the globe going from Australia and New Zealand all the way back to home in the UK.
I do provide some services on site at company offices.
I am a Trainer of Trainers with EFT International.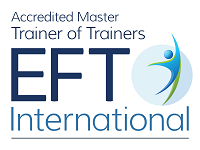 Please take a look at my testimonials to find out what I've helped my clients achieve.
To contact me, fill in my Contact Me form or call me on +44 (0)7811 484673