St Albans, Herts, UK
+44 (0)7811 484 673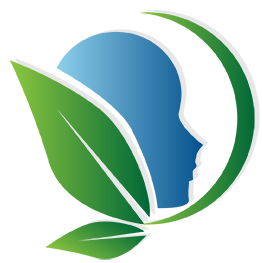 Category Archives: all
Is it possible to feel worse after a session of EFT?
Posted on January 9, 2023
A person who loves my articles wrote to ask me the above question. In this video I give 3 reasons why yes it is possible because possibly the person:
The Healing power of deep persistent EFT
Posted on September 30, 2022
This is a story about the healing power of deep persistent EFT. I'm sharing it to offer hope on those life experiences that might feel very hard.
How is BE different from other visual processes?
Posted on July 1, 2022
From time to time people ask how Business Energetics differs from other modalties that use mental pictures and journeying in an inner landscape.
Why train with Sejual?
Posted on January 15, 2021
In this video I explain why you might enjoy training with me.
Why limit EFT mentoring to a max of 4 people?
Posted on January 8, 2021
I only allow a maximum of four people in my EFT mentoring groups. There are some good reasons why. Watch to find out what you might gain from small group mentoring.