St Albans, Herts, UK
+44 (0)7811 484 673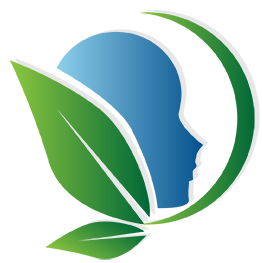 Category Archives: eft for business
How do I get clients for my EFT practice
Posted on October 31, 2022
This topic has come up frequently in recent mentoring conversations. In this video I unpack 2 myths with getting new clients: I need to be on social media, and I need to pay for advertising to get more clients.
The Healing power of deep persistent EFT
Posted on September 30, 2022
This is a story about the healing power of deep persistent EFT. I'm sharing it to offer hope on those life experiences that might feel very hard.
How is BE different from other visual processes?
Posted on July 1, 2022
From time to time people ask how Business Energetics differs from other modalties that use mental pictures and journeying in an inner landscape.
Healing unseen impact layers of trauma
Posted on February 24, 2022
As EFT practitioners we deal effectively with trauma using our Gentle Techniques. Often we clear an event and deliver deep healing peace.
The Pleasure Principle
Posted on July 10, 2013
Tuesday evening I tapped for 5 minutes with my client just before she opened the event with her jazz solo. This being her first public performance in 20 years she had a few jitters. Later her smoky and deeply satisfying rendition of 'It ain't necessarily so' from Porgie and Bess sent shivers down my spine as I listened. I was rapt.