St Albans, Herts, UK
+44 (0)7811 484 673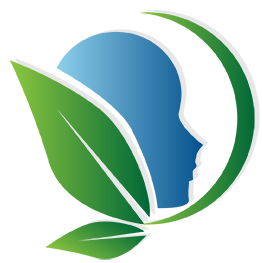 Category Archives: eft training
Why train with Sejual?
Posted on January 15, 2021
In this video I explain why you might enjoy training with me.
Why limit EFT mentoring to a max of 4 people?
Posted on January 8, 2021
I only allow a maximum of four people in my EFT mentoring groups. There are some good reasons why. Watch to find out what you might gain from small group mentoring.
The differences between EFT training levels
Posted on July 15, 2020
In this video hear Sejual describe the differences between Levels 1-3.