St Albans, Herts, UK
+44 (0)7811 484 673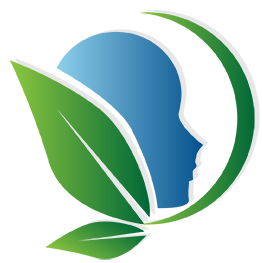 Events
Here you can find out information on forthcoming workshops and events led by Sejual. This includes dates for EFT, Business Energetics and Reiki training in Hertfordshire.
Join my Workshops newsletter
to receive info on upcoming events
Times shown are in UK time.
Online Business Energetics Workshop, Online £300
Tue 29 Jun to Tue 03 Aug 2021
Full

Back in 2009 I co-developed a tool that combines EFT with Family Constellations principles for business issues. It's a deep-thinking energetic approach that draws on the wisdom of our ancestors to allow for transformation of our thoughts and beliefs to then allow for more of what we desire in our work.
EFT Level 1 - Online £275
EFT Masterclass - The Energy of Hosting Successful Groups, Online £140
EFT Level 2 - Online - Practitioner £275
EFT Level 3 - Online - Adv. Practitioner £375
EFT Online Group Mentoring,
1 day
Contact me to arrange dates, £35
As we continue to learn, develop our skill we have more to offer our clients. Group Mentoring is a way to do this in an affordable group setting. You will
More...