St Albans, Herts, UK
+44 (0)7811 484 673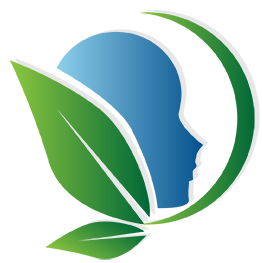 Category Archives: eft for abundance
How do I get clients for my EFT practice
Posted on October 31, 2022
This topic has come up frequently in recent mentoring conversations. In this video I unpack 2 myths with getting new clients: I need to be on social media, and I need to pay for advertising to get more clients.
The Pleasure Principle
Posted on July 10, 2013
Tuesday evening I tapped for 5 minutes with my client just before she opened the event with her jazz solo. This being her first public performance in 20 years she had a few jitters. Later her smoky and deeply satisfying rendition of 'It ain't necessarily so' from Porgie and Bess sent shivers down my spine as I listened. I was rapt.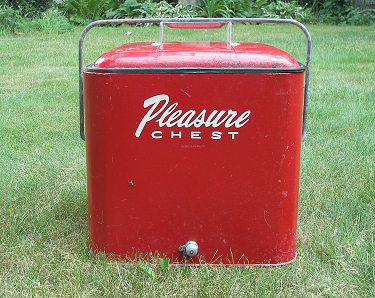 Inspired by the human heartbeat
Posted on January 12, 2012
Recently I was able to see the London New Year fireworks from a hill 8 miles away. Even from the glimpses I caught I could tell there was something special about them. When I found a video of them on You Tube the next day I shared the spectacular display on Facebook.
The Universal Butler
Posted on September 30, 2011
What if we had a friend who understood our intent and desires so beautifully that they were a constant companion in helping achieve our goals? I'd like to introduce you to the Universal Butler!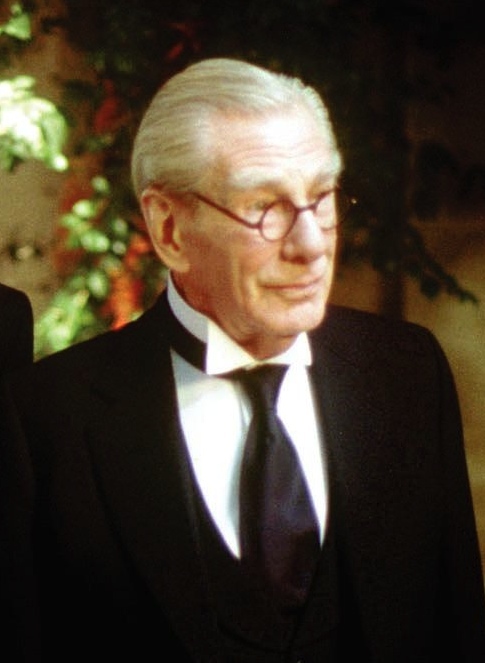 What would you do if you found a money tree?
Posted on February 28, 2011
What would you do if you came across a tree with money growing on it? This video takes a heart-affirming look at the attitudes of some folks in a Chicago neighbourhood in the US when they found a tree with money on it. The film was shot in the summer of 2010.