St Albans, Herts, UK
+44 (0)7811 484 673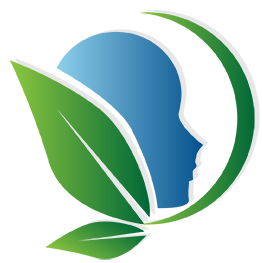 How do I get clients for my EFT practice
This topic has come up frequently in recent mentoring conversations. In this video I unpack 2 myths with getting new clients: I need to be on social media, and I need to pay for advertising to get more clients.
I also offer 2 empowering ideas:
Meet clients where you're already having conversations, and
Seek to empower prospects with knowledge.
Article Date:
Mon, 31 Oct 2022