St Albans, Herts, UK
+44 (0)7811 484 673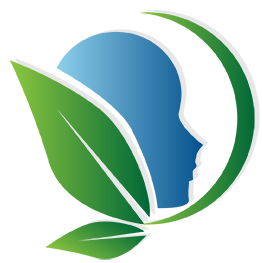 Group EFT Tapping for Peace in Ukraine
Recent weeks have brought horrifying scenes of people fleeing conflict. I felt it important to play a part in fostering peace through EFT for those who are bystanders and watching from a distance.
(For those in the midst of violence survival is the priority. Emotional care can only come after that is secured.)
I ran a live Borrowing Benefits session on Wednesday 2 March aimed mainly at EFT practitioners whom I knew could work fluidly with me on this topic. I made the session freely available.
If you know how to do EFT/tapping you can watch the recording of that session below and Borrow Benefits by tapping the EFT points used and copying the words. It's likely to help you process any reactions you've had to what you've seen and heard.
I had participants join live from the Pacific coast of North America through to mainland Europe to generate peace.
Fostering some feelings of peace in ourselves can help us take supportive practical action rather than feeling helpless and despairing at the horror of it all.
We worked through feelings of helplessness, anger at the senselessness of it all, sadness at the suffering. As these lessened we moved to peace.
We ended by sending love to those caught in this distressing conflict by working with the colours of a blue summer sky and a field of golden wheat. We used Touch and Breathe for this, a meditative technique.
The group found it powerful and deeply helpful. I had permission to record. I got the group to communicate with me via chat messaging for the greater part of the session to maintain privacy and a safe space for them. I wove the aspects they shared into rounds of EFT.
Simple guide on finding the EFT tapping points
Article Date:
Mon, 07 Mar 2022