St Albans, Herts, UK
+44 (0)7811 484 673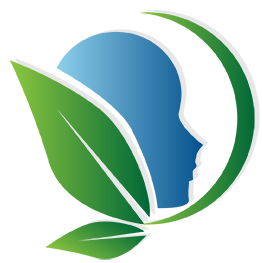 Podcast #009
Using Food as Entertainment

Fidel Fernando
Do you find yourself feeling more hungry than normal? You might relate to the way this kitty seems to be! In times of uncertainty food that we have can give us a sense of security. Yet that might feel trivial in a world with a wider set of problems. If you're using food to entertain yourself and would like to change that behaviour please tap along with this EFT podcast.
You can find a reminder of the EFT tapping points here. If you're new to EFT, you can access a 30 minute video introduction I gave online about the modality here.
*Please wash your hands before starting to tap.* Or if you're concerned you can wear hygenic gloves on your hands before tapping.
For one to one coaching help please use the contact me form below to organise your session.
Article Date:
Fri, 03 Apr 2020