St Albans, Herts, UK
+44 (0)7811 484 673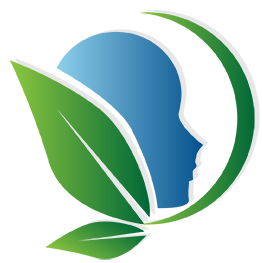 Podcast #010
I'm running out of money

Alexya Darkness
This EFT Covid 19 podcast is for self employed business owners. If you've been in lockdown for a few weeks you may have concerns about cashflow and money running out. When we are caught in fear and worry it's hard to do anything but see the problem. As we calm down our nervous system response we allow our body to relax, and so our thinking can be more creative. From there you can start looking for helpful solutions.
You can find a reminder of the EFT tapping points here. If you're new to EFT, you can access a 30 minute video introduction I gave online about the modality here.
*Please wash your hands before starting to tap.* Or if you're concerned you can wear hygenic gloves on your hands before tapping.
For one to one coaching help please use the contact me form below to organise your session.
Article Date:
Tue, 21 Apr 2020