St Albans, Herts, UK
+44 (0)7811 484 673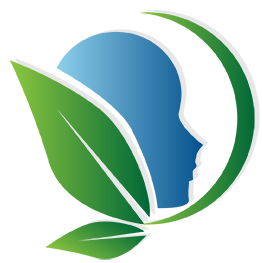 Podcast #008
Arguing with Fam

Norwood Themes
If you're in lockdown during the Corona Virus Pandemic you're likely living with family and loved ones. Sometimes these people trigger us and we feel irritable and angry. This tap along podcast is to take the edge off of feeling that way so you can feel a bit calmer and in more control of yourself.
You can find a reminder of the EFT tapping points here. If you're new to EFT, you can access a 30 minute video introduction I gave online about the modality here.
*Please wash your hands before starting to tap.* Or if you're concerned you can wear hygenic gloves on your hands before tapping.
For one to one coaching help please use the contact me form below to organise your session.
Article Date:
Thu, 02 Apr 2020