St Albans, Herts, UK
+44 (0)7811 484 673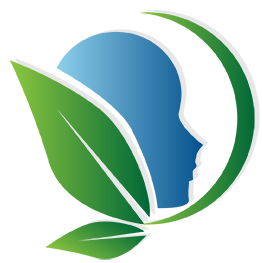 Category Archives: EFT for Success
Is it possible to feel worse after a session of EFT?
Posted on January 9, 2023
A person who loves my articles wrote to ask me the above question. In this video I give 3 reasons why yes it is possible because possibly the person:
Easing Political Despair with EFT
Posted on December 29, 2019
*The contents of this page came from an online event I ran. The experience and solutions I shared make for a powerful story of success.

Empowering a client with the Emotional Guidance System
Posted on May 10, 2019
One of the problems I often hear from EFT practitioners is knowing how to pace a client's progress. Where a client has come in with a long running issue like chronic anxiety there'll be much to tap on. How do you know your client is making progress as you peel away the layers?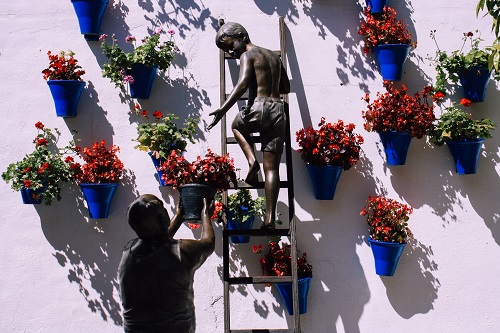 Evolving EFT endings
Posted on February 21, 2018
For the last 10 years of my EFT work with clients I've ended the Setup at the Side of the Hand point with 'I soothe and comfort myself'. For example,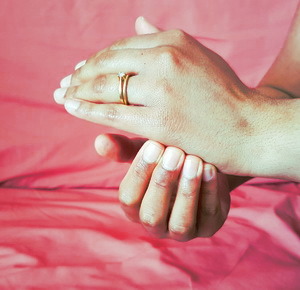 Flying to Success
Posted on October 18, 2015
One of the things that I've learnt over the last decade is that you don't have to constantly fight for success. Originally for me fighting meant constant striving and the belief that it involved struggle. That's tiring. It's also not how other creatures play at success.