St Albans, Herts, UK
+44 (0)7811 484 673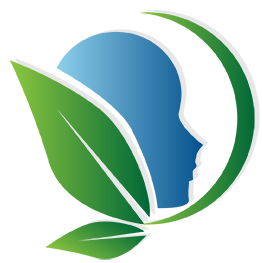 Category Archives: EFT for Business
Being Present
Posted on August 22, 2012
Cloe, my beloved cat, has an endearing habit of wanting me or my husband to watch and stroke her whilst she eats. At 14 years old she's capable of helping herself to the food left out for her. She manages fine when we go out for the day. But when we're at home she prefers to be watched. We watch over her and give affection as it fills us with happiness.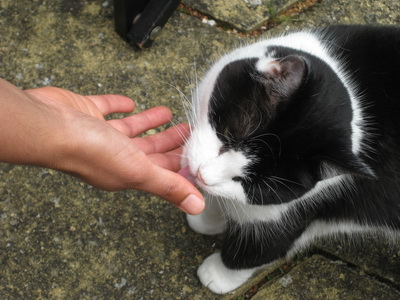 Can you spot who is faking it?
Posted on September 23, 2011
First off, this post has nothing to do with the bedroom. But we're still going to be talking about passion!

Over the last few days I've come across different examples of passion in business. It's made it clear to me that passion is a vital ingredient to being successful in business.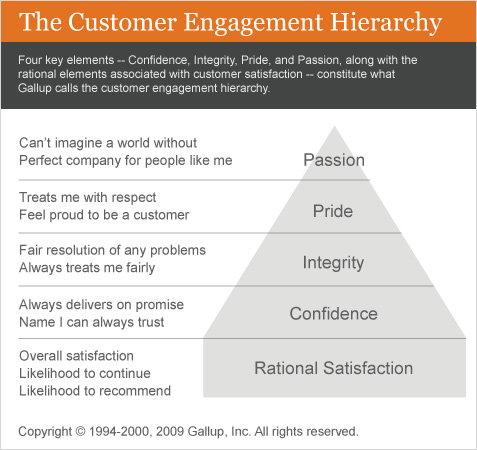 The power to be successful
Posted on June 3, 2011
Yesterday I was discussing with EFT colleagues on Facebook the pros and cons of the varying certification systems that have sprung up in the EFT world. This stems from a forthcoming radio show on EFT Radio to help listeners understand the differences between the 3 main bodies that have sprung up internationally to provide training to practitioners.

The zen of client attraction
Posted on March 23, 2011
I was thinking about the mindset to client attraction when I chanced upon this short Zen story. This mindfulness story helped me see the heart of client creation from a new angle. Here it is:

Transforming thorny relationships
Posted on January 31, 2011
A few years ago a popular soft drinks company ran a series of ads in the UK featuring the Cactus Kid. The TV ads told a story over time of a misunderstood teenage girl who was madly in love with a strange-looking loner.