St Albans, Herts, UK
+44 (0)7811 484 673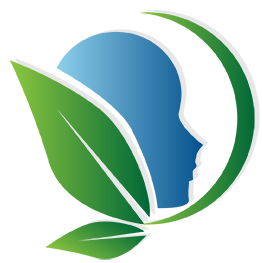 Category Archives: EFT for Business
The Healing power of deep persistent EFT
Posted on September 30, 2022
This is a story about the healing power of deep persistent EFT. I'm sharing it to offer hope on those life experiences that might feel very hard.
How is BE different from other visual processes?
Posted on July 1, 2022
From time to time people ask how Business Energetics differs from other modalties that use mental pictures and journeying in an inner landscape.
The Pleasure Principle
Posted on July 10, 2013
Tuesday evening I tapped for 5 minutes with my client just before she opened the event with her jazz solo. This being her first public performance in 20 years she had a few jitters. Later her smoky and deeply satisfying rendition of 'It ain't necessarily so' from Porgie and Bess sent shivers down my spine as I listened. I was rapt.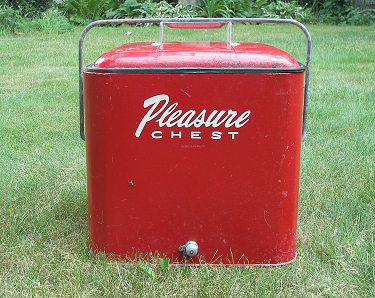 The False Rewards of Suffering
Posted on February 13, 2013
The business world often looks to sporting heroes for inspiration. I came across the quote below on a Law of Attraction coaching page yesterday and was shocked. Is this the only way?
An alternative to Noisy marketing
Posted on September 12, 2012
A colleague and I were recently chatting about whether it's possible to run a profitable business without using 'noisy' marketing techniques. By noisy I mean there is a drive to get "numbers" onto a mailing list, rather than build deeper relationships with people whom you can best serve.