St Albans, Herts, UK
+44 (0)7811 484 673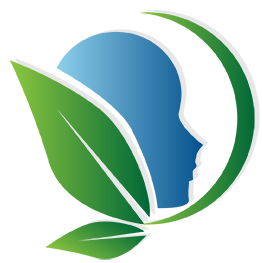 Category Archives: Business Energetics
How is BE different from other visual processes?
Posted on July 1, 2022
From time to time people ask how Business Energetics differs from other modalties that use mental pictures and journeying in an inner landscape.
Introducing the Knowing Field
Posted on February 21, 2019
This is a Facebook Live video I did for my closed group of EFT mentees. It introduces a key concept that drives the energy behind Business Energetics. There is a simple exercise to do to get a flavour of what is involved.
What is Business Energetics Audio
Posted on September 11, 2012
Is it a bit odd to talk about compassion and wisdom in doing business? This is one of the topics that came up in a conversation in September 2012 that I had with EFT colleague, Sue Beer.
The zen of client attraction
Posted on March 23, 2011
I was thinking about the mindset to client attraction when I chanced upon this short Zen story. This mindfulness story helped me see the heart of client creation from a new angle. Here it is:

Transforming thorny relationships
Posted on January 31, 2011
A few years ago a popular soft drinks company ran a series of ads in the UK featuring the Cactus Kid. The TV ads told a story over time of a misunderstood teenage girl who was madly in love with a strange-looking loner.