St Albans, Herts, UK
+44 (0)7811 484 673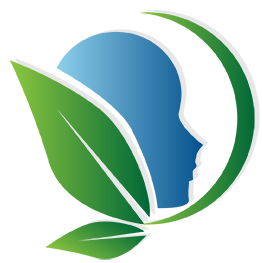 Category Archives: Business Energetics
Transforming thorny relationships
Posted on January 31, 2011
A few years ago a popular soft drinks company ran a series of ads in the UK featuring the Cactus Kid. The TV ads told a story over time of a misunderstood teenage girl who was madly in love with a strange-looking loner.

Freedom from the stop-start of your business
Posted on January 17, 2011
Call introducing Business Energetics
Monday, January 24th at 8pm GMT / 3pm Eastern
Launching Business Energetics
Posted on January 15, 2011
I'm fizzing with gentle excitement. I'm seeing people who are drawn to Business Energetics enjoying benefits in their businesses and careers.