St Albans, Herts, UK
+44 (0)7811 484 673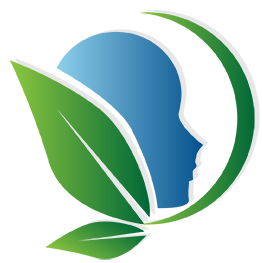 EFT Online Group Mentoring for Trainers
Location : Online
Dates: Thu 28 Sep 2023 10am - 11:30am
Cost: £42 Pay
International start times: 05:00 EDT, 10:00 BST, 11:00 CEST, 14:30 IST, 17:00 HKT, 19:00 AEST, 22:00 NZST
Mentoring is a powerful way to continue to improve your skills as a trainer. Sejual is a Master Trainer of Trainers (MTOT) and provides a safe and creative environment in which you can explore your leading edge as an EFT International (EFTi) trainer. As you hone your skills, your students get to experience an enhanced learning.
In this 90 minute online mentoring you will get to:
meet other like-minded thoughtful trainers

bring along specific problems you've come across in your EFT trainings to brainstorm

celebrate your EFT successes to amplify your flow of success in the company of kind supportive people, and

add to your existing EFT training skills.
This session is open to trainers with EFTi. I've decided to allow up to 6 trainers to join this session to allow for group conversation.
On a yearly basis trainers need to complete 3 hours of mentoring with a MTOT focused on their training skillset. The remaining 3 hours are to be focused on client issues.
To join this session please use the Pay button at the top of the page to register.
Cancellation Policy
If you find you can't make your mentoring date that you've booked you can reschedule up to 24 hours before the event to another mentoring date using the links in the email sent to you. Refunds are not available.