St Albans, Herts, UK
+44 (0)7811 484 673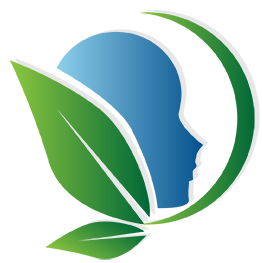 Podcast #006
Missing the Sound of Other Humans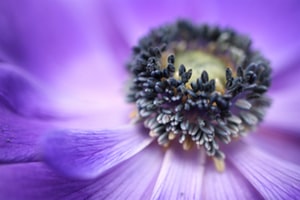 Siora Photography
During this time of the Corona Virus, a number of countries have brought in measures for people to stay in their homes and even self-isolate. That can bring its own emotional challenges of distance from the sound of other humans. Perhaps even a sense of loss for those we are used to seeing regularly. This tap along podcast gently approaches these topics.
You can find a reminder of the EFT tapping points here. If you're new to EFT, you can access a 30 minute video introduction I gave online about the modality here.
*Please wash your hands before starting to tap.* Or if you're concerned you can wear hygenic gloves on your hands before tapping.
For one to one coaching help please use the contact me form below to organise your session.
Article Date:
Thu, 26 Mar 2020