St Albans, Herts, UK
+44 (0)7811 484 673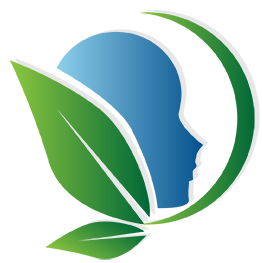 Category Archives: EFT for Abundance
Allowing success through breathing
Posted on September 30, 2010
On my Facebook page this week I shared an insight I learnt from Abraham Hicks that made me sit up and really pay attention. I wrote: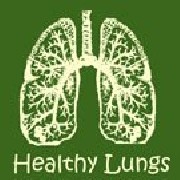 Beyond the Personal Peace Procedure for manifesting
Posted on April 20, 2010
A foundational element to working with EFT is to go through the Personal Peace Procedure (PPP). Gary Craig, the creator of EFT, devised the PPP to help people clear distressing memories from the past and so work constructively towards a deeper sense of peace. In my view the PPP is an excellent tool. I've used the method to find a sense of calm that has given me such stability.

EFT and the Law of Attraction - the Incremental Approach to Abundance
Posted on July 21, 2009
When people come to work with us on abundance issues in our Emotional Freedom Techniques practices we introduce them to a powerful way of thinking that we've called the Incremental Approach.
Vibrational whiplash
Posted on April 21, 2009
Perhaps you know someone who has been involved in a car accident and they've suffered whiplash? A whiplash neck sprain occurs when your head is suddenly jolted backwards and forwards in a whip-like movement. In effect your neck is forced to move beyond it's normal range of motion, and so results in a sprain to some neck muscles and ligaments. This snap action is relevant to how to avoid attracting nasty surprises in to your life.
Letting our emotions guide us to our goal
Posted on February 22, 2009
If you have read any books on the law of attraction, you will have come across the idea that what we focus on is what we receive. We're then urged to keep our focus on the positive. In my experience of working with the law of manifestation, it's not as simple as that. Otherwise, wouldn't we be able to focus on our goal and achieve it? And after all focus is a boring thing when we 'have' to do it.