St Albans, Herts, UK
+44 (0)7811 484 673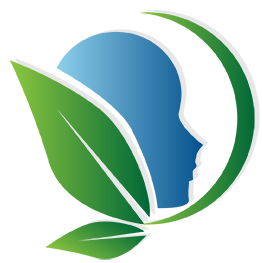 EFT Online Group Mentoring
Location : Online
Dates: Thu 12 Oct 2023 8pm - 9:30pm
Cost: £42 Pay
International start times: 15:00 EDT, 20:00 BST, 21:00 CEST, Fri 00:30 IST, Fri 03:00 HKT, Fri 06:00 AEST, Fri 08:00 NZST
As we continue to learn, develop our skill we have more to offer our clients. Group Mentoring is a way to do this in an affordable group setting. You will get to:
meet other like-minded thoughtful practitioners
bring along specific problems you've come across in your EFT work to brainstorm
tap on issues coming up in your practice
focus on business growth relevant to your success
celebrate your EFT successes to amplify your flow of success in the company of kind supportive people, and
add to your existing EFT skills.
I only allow a maximum of four people in my EFT mentoring groups. There are some good reasons why. Watch the video to find out what you might gain from small group mentoring.
Mentoring is to help you deliver more to your clients and ensure you grow as an in-training/existing practitioner. The 1.5 hours of this will be with an EFT International Master Trainer of Trainers and count towards the 6 hours of annual group CPD Mentoring the EFTi requires of its practitioner members. The EFTi now also requires Level 2 students to complete 6 hours of Mentoring before they can attain their practitioner certificate.

Thanks again for today's EFT Online Supervision session. I may well sign up for more of them, irrespective of AAMET [now EFTi] requirements. Your sessions are cleansing, nourishing and uplifting. Thank you!
Heather Denny
Mentoring is open to anyone who has done EFT Level 2 or beyond. It's also fun to connect with like-minded people and see that you really are growing and progressing, perhaps more than you thought!
To book your place please make a payment by Card.
Cancellation Policy
If you find you can't make your mentoring date that you've booked you can reschedule up to 24 hours before the event to another mentoring date using the links in the email sent to you. Refunds are not available.