St Albans, Herts, UK
+44 (0)7811 484 673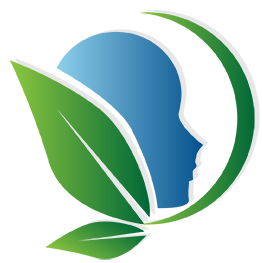 Closed Mentoring Group
Location : Online
Dates:

Cost: £168 Pay
This is a monthly themed mentoring group where the same individuals meet once a month over 4 months.
The theme for this group will be using energetic principles to make a success of your EFT practice. We'll cover a mixture of business growth and client results issues to allow for your practice to flourish.
Each session is 90 minutes long. The suite of sessions provides for all 6 hours participants need for their EFTi annual mentoring hours. Group size is maximum 4 people.
Cancellation Policy
Please check you can commit to attending each of the session dates and times listed before purchasing your place. Refunds are not available once you've made a committment to join this group.
In the event of illness preventing you from attending a specific date I'll offer you the opportunity to swap to another one of my single date online mentoring group sessions at no extra cost. This will be for a date of your choosing within a 12 month period of needing to reschedule.