St Albans, Herts, UK
+44 (0)7811 484 673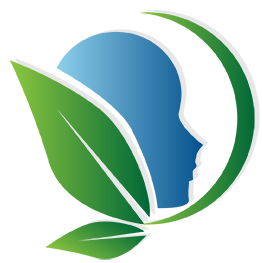 Client Love
Welcome to my testimonials page. Here you can read comments from my clients. Or I'd be delighted to hear from you and receive feedback on the services my business has provided.
Sejual asked me during my very first training with her, would I exchange the knowledge of EFT for one million pounds, I hesitantly said yes, not realising the true power of knowledge of EFT that she would be sharing with me over the next few years.

I've had the absolute pleasure of being supported, taught and mentored by Sejual, through EFT levels 1 to 3, Business energetics, and the energy of hosting groups.

I'd been coaching for years when I met Sejual, knowing that there was something missing from my craft, when Sejual stepped in to my world.

Her kind and considerate approach when sharing her knowledge, allows anyone to join from any level of supporting others, to incorporate EFT into their toolkit, she has such an extensive knowledge , and shares it with such grace and is so mindful of where you're at in your journey, so as not to overwhelm, and she allows the space for you to grow as a practitioner.

In all my trainings, I have never felt so confident about my ability, thanks to her extensive feedback, which she shares to further support your growth as an EFT practitioner.

I'm so glad that I met Sejual, she has been a wonderful teacher and role model.

Thank you so much for everything!


More testimonials here