St Albans, Herts, UK
+44 (0)7811 484 673

Changing where you tap
What if changing the geographic place you tap in can deliver greater or different results?
My EFT work has taken me to Bucharest, Romania several times this year as I take stress resolution with EFT courses further afield from home. Nautrally, I've taken my tapping fingers with me where I've been to continue my self development.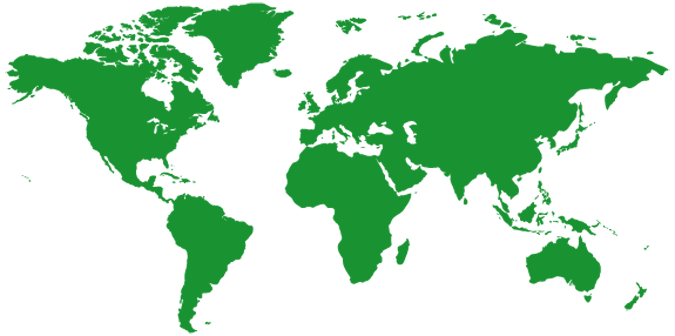 The funny thing is that I've connected with issues new to me that have brought up further growth. For example, identity issues about what it means to be an empath healer connecting with a corporate audience have come up. As I've sifted through the new insights I've gained a greater clarity about my work and the direction I can take it in to give me more joy.
I can't explain why this city with its post-Communist disorder should give me that bridge to that part of myself. The chaos of the roads that are allowed to fall into severe disrepair, and the packs of homeless dogs roaming the streets don't provide much inspiration. In contrast, the warmth and deep spiritual connection of the people I've worked with do. Perhaps there's a connection there between the disorder I help heal in the business environment and the sense of reaching for better communication within and without?
So if you're searching to clear further within you blocks that invisibly glue you to a stuck place, perhaps you could change the location you do your tapping in?
You don't need to hop countries. Going to a place in nature or, as I found, a place that is so contrasting from your norm can bring up new ideas for self growth.
If you're worried that you might be seen tapping in public, perhaps you could try imagining tapping on the points. You could imagine seeing, feeling or hearing a ball of coloured light touch each EFT point whilst out and about. Nobody need know what you're doing. And wouldn't it be funny if they were doing imagining tapping too!
Here's an EFT routine to help you settle with the idea of imagining tapping on the points.
The Healthy in Mind viewpoint: different places can bring new insights to the forefront of our minds. Tapping in a new environment can help fuel our growth.
Article Date:
Fri, 16 Oct 2009